I started dealing with Advance probably 10 years ago, and they have helped me enormously throughout my journey. Always enjoyed speaking with Dave, Liv and Karen. Had excellent support and advice throughout, and always felt Advance were looking out for my interests, not just to get a sale.
Initially I rang around a few agencies to be honest. But I quickly found myself calling Advance first because of the service. As I've got to know key people at Advance, and as they've got to know me, it's created an excellent working relationship. I feel Advance know the type of candidate I hire, and also the type of role that would be a great fit for me.
In my 13 year career in medical, Advance has helped me move to 3 different positions, all of which were great fits. As a manager I have lost count of how many great candidates Liv, Dave and Karen have helped me hire. They know the type of person that would succeed in my teams and really do solve the problem I have.
As per the above, having hired great candidates by Advance understating my needs has helped each candidate succeed and thrive in my team(s).
I always enjoy catching up with Liv, Dave and Karen. Usually a bit of friendly banter, usually some great advice but I always welcome a call from anyone at Advance.
I have countless examples of Advance going the extra mile, but most recently the help in preparing for a NSM role. Both Liv and Karen were always on hand, late in evenings and early mornings to provide the support needed. Many texts, phone calls, presentation reviews to ensure I had the best possible chance of succeeding. I owe a lot to both Liv and Karen in particular, and thank them both for their ongoing support.
I am 100% willing to recommend to colleagues and they are the first people I recommend to anyone who mentions medical recruitment.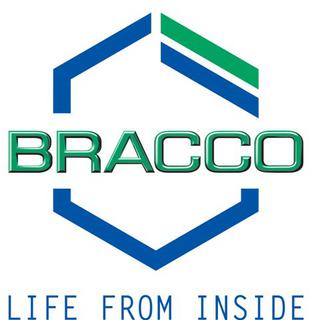 Bracco
is an independent player specialised in the Diagnostic Imaging Business. Operating in over 90 markets worldwide, they have a successful track record in the development of clinically important products and related services to support clinical professionals to optimise diagnostic procedures.