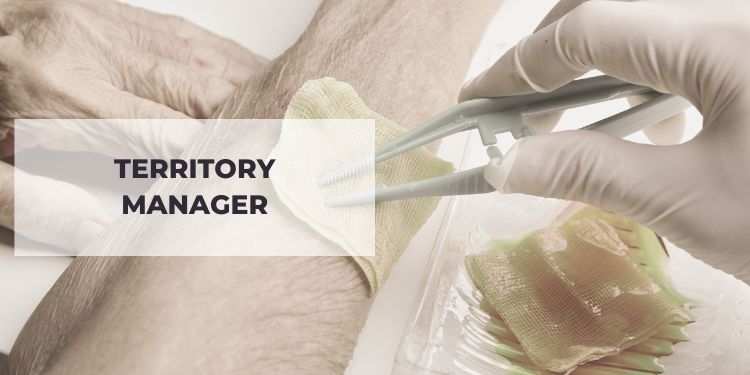 Location: London & South East (flexibility on patch so could look at candidates based South West (not Devon/Cornwall), South Central or Anglia)

Product: Advanced wound dressings
Who you'll be working for:
You will be working for a world leader in medical technologies, developing innovative products across advanced wound care, orthopaedic, neurosurgery, reconstructive and general surgery. As a global organisation, they still maintain an entrepreneurial, small company feel, and won't let bureaucracy get in your way. It is this company ethos which allows them to continue to innovate.
What you'll enjoy:
Market leading products.
Culture of autonomous working.
With several different sales teams there are potentially opportunities to move within the business.
Supportive manager who really looks out for her team.
What you'll be doing:
You will be selling a very established range of manuka honey-based dressings to customers within primary and secondary care.
You will be responsible for the full sales cycle including getting products onto formulary, although they are already on most formularies already.
You will be selling to Tissue Viability Nurses, district nurses, vascular nurses and procurement.
Here's what you need:
You will have experience of selling into primary and secondary care and have an understanding of how to get medical products onto formulary and pull through sales.
You will be a great relationship builder and have experience of selling to nurses.
Bonus points if you have:
Previous wound care experience would be advantageous, and if you're a nurse looking to break into medical sales, you'll also be considered.
Basic Salary: c£40-45k with potential flexibility
Bonus: 20% open ended (80% sales, 20% KPI) and once hit 100% target for every 1% go over, get 3% of overage.
Car policy: £550 pm full HMRC mileage
Benefits: pension, healthcare, lunch allowance £15, breakfast £10 and dinner £30.