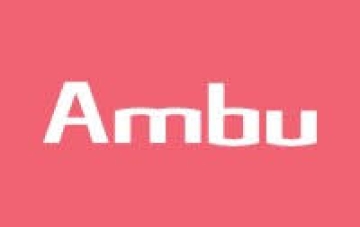 Ambu are an SME MedTech manufacturer who are disrupting the endoscopy market place. As part of an exciting growth phase, with a new pipeline of products coming to the market, they needed to build two new sales teams.
Please tell us about your company, what positions you were recruiting for and why you were recruiting?
As HR Manager, for an SME, recruiting 2 new sales teams to drive sales of 2 new product categories, Advance was my Recruitment partner of choice to deliver results in a timely manner.
As a medical device company and highly regulated, it was imperative we hired a specific skill set for one of the teams. We recruited a National Sales Manager and Territory Managers, covering the UK and Ireland with inductions planned for 8 weeks from the start of the assignment. The recruitment took place during COVID 19 when candidates were in lockdown and the process managed via Teams.
What factors contributed to your decision to choose Advance as a recruiting partner?
We had worked together previously on other assignments and Karen, with her team, had developed knowledge of the culture and market challenges our business faced. I found Karen very knowledgeable of the current labour market and had exceptional contacts across a variety of similar businesses and the competition.
What exactly happened when you engaged the services of Advance?
Karen and her team diligently matched the business needs and specific skills set, to source a short list of candidates to interview. There were some geographical challenges to attract candidates with the required skill set and an understanding of the procurement process within the NHS and distributor organisations across the UK & Ireland.
Karen and I would arrange regular review meetings to discuss and agree on actions to complete the recruitment within the set timeline. Karen was able to talk in detail about her candidates, their background, experience and offer a view of cultural fit.
Karen and her team treated the assignment as high priority and we successfully delivered the brief. They went above and beyond to make this happen for us.
Karen and her team understood our business needs and used their contacts effectively. They also advised on creative options to ensure we were exploring a variety of different opportunities.
I would have no hesitation to recommend Advance and in particular Karen McCurdy to partner your business and attract a high calibre of candidates.