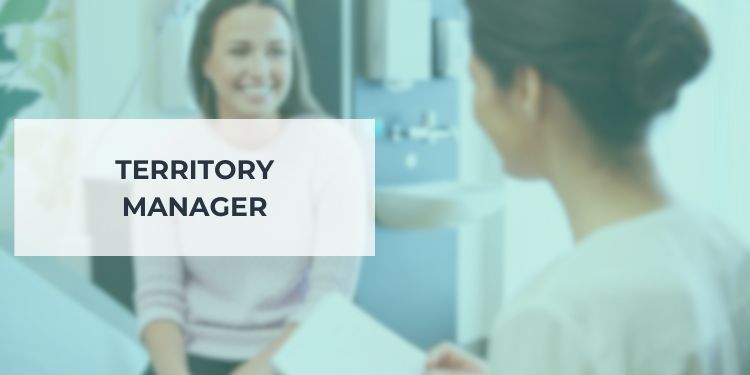 Location: London West - West London, Berkshire, Hampshire, West Sussex
Product: Urology and Obs/gynae diagnostic and therapeutic products
Who you'll be working for:
We are partnering with a world-class specialist medical company that makes and advances technologies that preserve and restore human dignity. It takes great pride in supporting doctors, nurses, hospitals, clinics, academic institutions and patients with treatment and diagnostic innovations. Technologies include diagnostic equipment and consumable supplies in the Urology, Gastroenterology, Gynecology, Obstetrics and Neonatology fields.
What you'll enjoy:
You will be selling solutions that provide better diagnostics and treatment outcomes to patients worldwide.
The company is constantly evolving and has ambitious growth plans.
They offer exciting opportunities for individuals who want to make a difference in the lives of patients throughout the world.
If you are looking for an innovative company that appreciates your contributions and individuality while fostering teamwork, then this may be the place for you.
You will be joining a collaborative, honest, ethical and trustworthy team.
What you'll be doing:
As a Territory Manager, your main focus is to communicate and visit customers and seek out new opportunities to market and sell the company's products and systems within the Urology and Obstetric product portfolio, in both public and private hospitals.
The main areas you will be selling into are Urology Outpatient Departments, calling on Urology Nurse Specialists and Nurses.
As a medical sales rep in this role, you will also be required to be scrubbed in theatre departments whilst procedures are being carried out.
The role will involve giving product demonstrations to Consultant Surgeons and providing them with advice/ guidance on the application of the product.
Stakeholders selling to: Urology Nurse Specialists and Nurses, Urologists and Gynaecologists, as well as Theatre Managers, Theatre Nurses, Consultants, Paediatricians, Colo-Rectal Surgeon and supporting nursing staff.
Here's what you need:
You will have at least 2 years' experience in a similar medical device sales role.
Ideally you will have Urology, Gynaecology, Uro-gynae or Colorectal sales experience, and are preferably educated to degree level however other medical device experience will be considered.
You will be strong customer focused individual who can uphold the values of patient comfort and care.
Bonus points if you have:
Capital equipment and consumable sales experience would be an advantage but isn't a prerequisite.
Basic Salary: £45,000 - £50,000
Bonus: 50% of base commission/bonus with overage kickers. Uncapped, earn the moment you sell
Car policy: £7,200 per annum car allowance
Benefits: 8% pension, healthcare, 25 days holiday, mobile, £5 lunch allowance if not working from home, laptop, death in service
If you're ready to be part of a mission with meaning and a rewarding environment with opportunities for professional growth and career advancement, apply now!