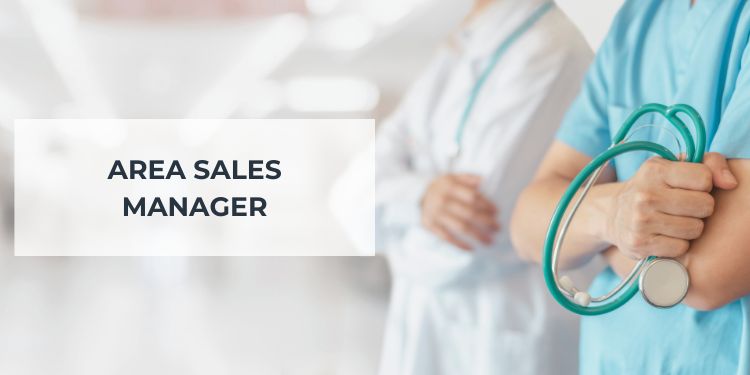 Location: South West & Wales (North & South) and western West Midlands (west of and including Birmingham)
Products: Colorectal diagnostic and surgical devices, Urogynae diagnostic devices. Spanning Haemorrhoids, Feacal Incontinence, Endo Anal Ultrasound, Manometry, High Resolution Anospcopy, Proctoscopy, Rectoscopy
Who you'll be working for:
A company that can offer a full range of surgical and diagnostic products for the advanced diagnosis and treatment of numerous colorectal disorders is now looking for an Area Sales Manager to cover their South West and Wales territory.
Their mission is to help people gain and maintain a better state of health and quality of life, through innovative and minimally invasive medical solutions.
The constant attention to the patient's and surgeon's needs, together with ongoing research and cutting-edge technology are sources of inspiration, leading to the development of innovative healthcare solutions.
What you'll enjoy:
Opportunity to work in a stable team, who offer internal promotion opportunities.
You don't need any previous medical sales experience.
The opportunity to sell an exciting and varied product range into Theatres.
The company are a Global organization with large and exciting expansion plans – in fact the previous occupant in this region has just been promoted into a National Sales Manager role!
The company's ethos is to train, support and develop people at the start of their career and this is paying dividends to them as they have an excellent, high performing team who have received global recognition with the organization.
What you'll be doing:
This role involves selling full range of devices into operating theatres, focusing on colorectal and urogynae surgeons.
The role is an equal split between new business and account management and the products are very well-established.
Departments you will be selling to and dealing with are operating theatres, OPD, OASI/Perineal Trauma Clinics, Procurement, Medical Engineering.
Customers are colorectal and urogynae surgeons, nurses, physiologists, procurement, service managers.
Here's what you need:
Educated to degree level.
They will consider a graduate OR someone who graduated 2-5 years previously and is looking for a change and has life and work experience!
Sales experience is not essential.
Personality attributes:
Self-motivator, true self motivator though and not someone who just talks a good game
Thick skinned
Good initiative
Willing to be part of the team and help out others when needed
Confident without being condescending
Basic salary: £30k basic (to go to £36k at the end of 12 months successfully completed)
Bonus: 30%
Car policy: Company car
Benefits: Phone, Laptop, iPad, Standard Gov Pension, 28 days holiday (Including Bank Holidays)