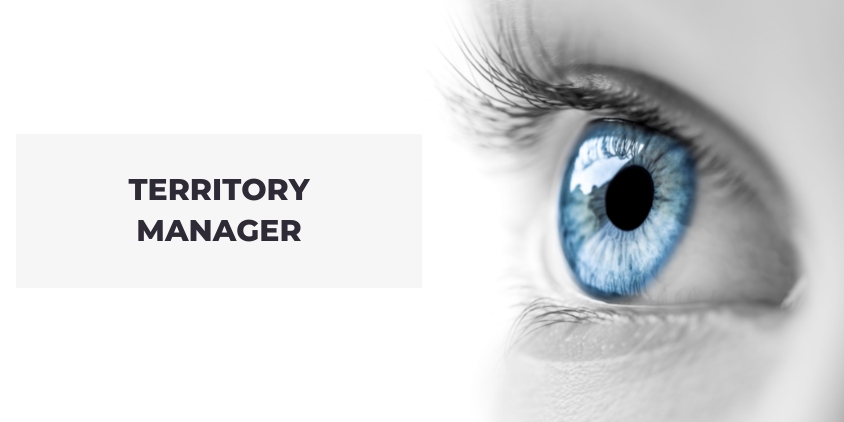 Location: South Central (Berkshire, Bath, Oxford, Poole, Bournemouth, Brighton)
Product: Intraocular lenses for cataract surgery
Who you'll be working for:
This global market leader in ophthalmic surgical devices is a growing and dynamic organisation who are growing their business by putting their customers at the centre of everything that they do. They believe in working together as a team to achieve excellence and having fun along the way. You will be joining a goal orientated, passionate team who are driven, supportive and team orientated.
What you'll enjoy:
Market leading products across all their product ranges.
Highest performing business unit in Europe and continuing to grow.
Working for a manager who is an excellent coach.
Supportive and inclusive team atmosphere.
Excellent products which really make a difference to patient outcomes
What you'll be doing:
As a Territory Manager reporting into the Regional Sales Manager, you will be responsible for promoting ophthalmic surgical equipment and cataract lenses.

You will spend a significant amount of time in theatre where you will be detailing the products to ophthalmologists as well as other relevant clinical staff.

As a lot of cataract procedures are now done in private clinics, you'll be engaging a lot with private healthcare providers as well as the NHS. As part of the surgical team you will work collaboratively with internal colleagues such as Equipment Specialists, Business Development and Commercial teams to identify and close sales and gain new business.

This role is to cover someone going on maternity leave and initially will be 9-12 months, however if you prove yourself, and are flexible on location there could be opportunities within the business after that time.
Here's what you need:
If you're a biomed/life science graduate with some sales or work experience post uni and would love to move into a surgical sales role, this is a great opportunity with a supportive manager in a marketing leading company.
Attitude is key, as you'll need a developmental mindset, a strong work ethic and be goal orientated.
Basic Salary: to £38,000 (with sales experience)
Bonus: Average is c £4k/ £5k per quarter. There are a number of elements to this including bonus, commission and payments for maintaining contracts. The commission part is open ended. Targets are achievable.
Car policy: car or allowance £700pm