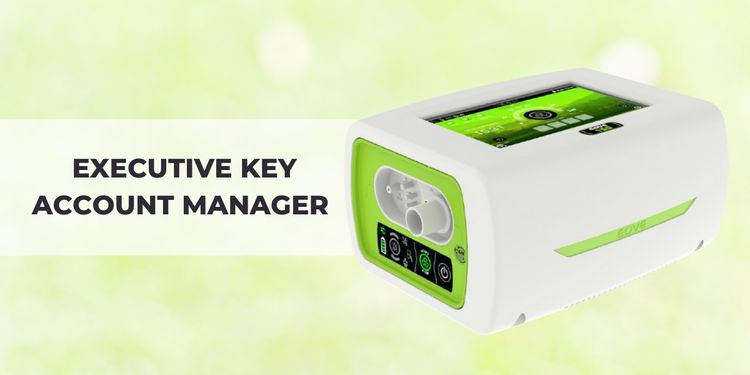 Location: England
Product: Non-invasive ventilators for home care
Who you'll be working for:
You will be joining a company who provides healthcare products and services that help protect vulnerable lives across the country. Their teams ensure that patient care and safety is at the centre of all that they do and they strive to deliver a high quality service to their patients.
This role is on a newly created division selling non-invasive ventilators and it will be your role to be proactive and drive new business.
What you'll enjoy:
You'll be working for a company which has a very family orientated feel, where everyone mucks in and helps each other out.
Their employees tend to stay with the business for quite a long time, and there is quite a bit of movement between departments. If you start in sales, you'll have the opportunity to move into other areas if that's how you'd like your career to develop.
You'll be part of a small team with a fair and supportive manager who knows the market very well.
You'll be part of building something new and have quite a bit of input into how that develops.
As the senior key account manager within the business you will be earmarked for succession planning.
What you'll be doing:
You will become an expert on this organisation's ventilation and sleep products and collaborate with their operations and marketing activity to ensure exceptional levels of service are consistently delivered to their customers.
You'll interact with senior respiratory clinicians and related staff to develop key relationships. As this is a new business unit for the company, this is very much a new business role, so you will hunt out and establish new business.
You'll need to be flexible with travel, as you'll need to go where ever the business requires until the team becomes more established.
Here's what you need:
You will have experience of selling respiratory (ward and home-based ventilation not intensive care) or sleep therapy (CPAP based products). This could come from related devices or pharmaceuticals. You will be highly organised and able to plan effectively and efficiently.
Basic Salary: c£60,000
Bonus: £20,000
Car policy: BMW level or £550 pm