Participate in Our Salary Survey!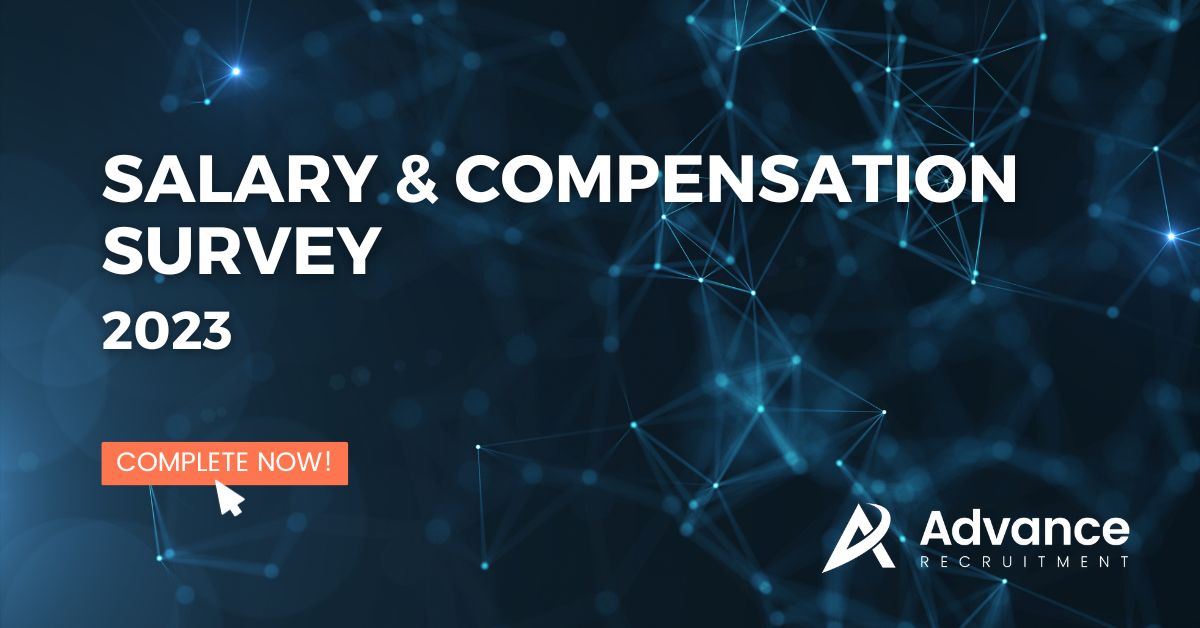 Are you curious about how your salary stacks up against others in your industry? Do you want to gain valuable insights into compensation trends and make informed career decisions? Our annual Salary Survey is here to provide you with the answers you seek!
What is a Salary Survey?
A Salary Survey is a comprehensive study that collects data on compensation and benefits across various industries, job roles, and regions. It serves as a valuable resource for medical sales and marketing professionals like you, offering a detailed snapshot of the current job market. By participating in this survey, you contribute to a collective pool of knowledge that empowers individuals and businesses alike.
Why Should You Participate?
Transparency and Knowledge: Gain a clear understanding of the average salaries and benefits for your role and industry. Access industry-specific insights that can guide your career decisions.
Negotiate with Confidence: Armed with accurate data, you'll be better prepared for salary negotiations with current or potential employers.
Stay Competitive: Stay ahead of the curve by understanding the evolving compensation landscape in your field.
Empower Your Career Growth: Use the survey results to identify opportunities for skill development and specialization.
Influence Positive Change: Your participation contributes to a collective voice advocating for fair and competitive compensation practices.
How Your Participation Makes a Difference:
Your input is invaluable. The more data we gather, the more accurate and reliable our findings become. This benefits not only you but the entire medical sales community.
Our Commitment to Charity:
For every completed survey, we're proud to pledge a donation of £1 to our nominated charity, Pawpurrs. Your participation not only benefits you and the professional community but also supports important causes.
By participating in our Salary Survey, you're taking a proactive step towards understanding your worth in the job market. Your contribution not only benefits you but also empowers professionals like yourself to make informed career decisions. Join us in this endeavour to create a more transparent and fair professional landscape.