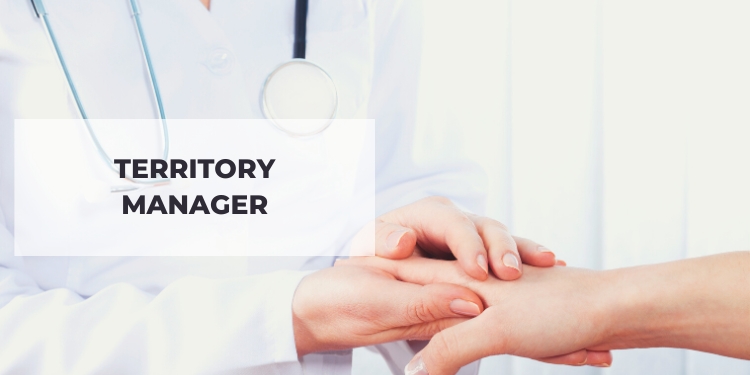 Location: Southern England
Product: Wound care dressings, adhesive dressing removal, barrier cream, emollients, sterile solutions, sterile saline wound wash
Who you'll be working for:
Founded in 2003, this company had the belief to take good, established medical devices, innovate them and make them even more cost effective for the NHS. Their first product was the first bag-in-can sterile saline solution, used across the NHS and private sector.
Through innovation and family values, they deliver cost effective, gold standard care to patients and healthcare providers.
They are customer focused at all times and they always strive to deliver an open and honest culture both externally and internally.
You will be joining at an exciting time as part of a new team build.
What you'll enjoy:
They have some very well-established brands within the market. Introduced 2 new products to the portfolio recently.
The Sales Director always promotes from within.
It's a great opportunity to get into a company who are bringing in very innovative products.
It's a company with big growth plans and plenty of opportunities for progression.
What you'll be doing:
You will be focusing on growing the business across the region within the acute and community settings (hospitals and primary care).
You will be selling to District Nurses, Tissue Viability Nurses, Practice Nurses, Stoma Nurses.
Here's what you need:
Having the right attitude and personality for this role is the most important and you must be dynamic and energetic.
You need to have the following attributes: Strong work ethic, hunger for sales and demonstrable drive and determination. Everything else can be taught.
A scientific degree would be beneficial but is by no means essential.
Salary: £32,000 - £35,000
Bonus: Up to 20%
Car policy: Company car
Benefits: Healthcare