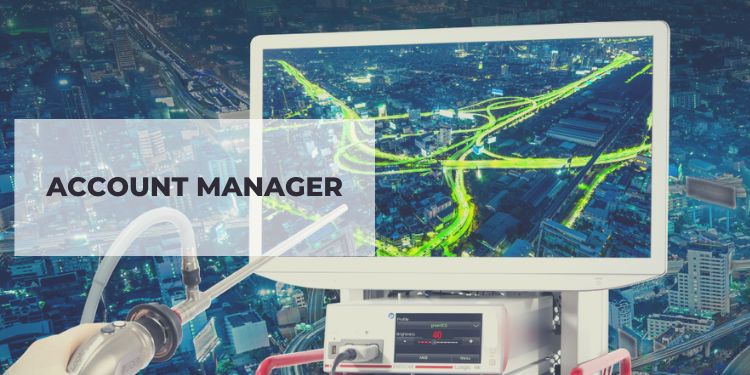 Location: South West and South Wales
Product: Surgical imaging, endoscopy capital equipment and surgical instruments for minimally invasive surgery, endoscopic, gynaecology, enucleation, endoscopic spine, laparoscopy and thoracoscopy surgery
Who you'll be working for:
A track record spanning more than 100 years empowers this company to contribute to developing new and innovative medical products. Their experience includes continuous development of patient-friendly, minimally invasive treatment methods and the company's core competence and experience is in the area of endoscopic systems for a range of disciplines in human medicine.
They strive to offer a stable and secure work environment in which performance and job satisfaction are well balanced by a system of support and challenge. Their culture is one of fairness, respect, transparency, loyalty and mutual trust.
What you'll enjoy:
Very realistic chance of earning large bonus.
Opportunity to be part of a new company structure which is set up to achieve successful individuals both financially and with future career opportunities.
Work on a territory which is hitting target…despite being vacant for 2 months.
Large potential for growth – both on this region and the company on the whole (year on year growth across the board).
What you'll be doing:
In this role you will target existing and prospective customers in order to develop positive business and customer relationships with the ultimate goal of promoting and selling your portfolio and related services.
This role is a combination of new and existing business and working in line with the company strategic plan you will be tasked with growing the business within your region.
The company has a new sales structure with the emphasis on giving you the opportunity to take control of your region, using your experience to make an impact and be rewarded for being successful.
Selling at the side of surgeons during some niche market procedures this is an opportunity for you to develop your technical skill base and become part of the surgical team and to achieve clinical results for your customers.
You will be selling to Surgeons (Consultants and Registrars), Theatre personnel, Procurement staff, EBME staff, Sterilizing department staff and Surgeons' secretaries.
Here's what you need:
You should have a demonstratable track record of sales success gained in a surgical or technical portfolio. You should be able to manage your region effectively and understand how to plan and execute sales strategies and handle both existing accounts and new business opportunities. Any Endoscopy, Surgical Imaging or related experience would be a distinct advantage but is not essential.
Basic Salary £40-46k
Bonus: Uncapped – £16k on target (aspects paid monthly, quarterly and annually) + individual bonuses (monthly, quarterly and annual) worth £5-10k pa (c£26k total)
Car policy: Car allowance £550 p/mth + 45p p/mile
Benefits: Pension (new Healthcare and Death in Service will be in place for Q2 2023)